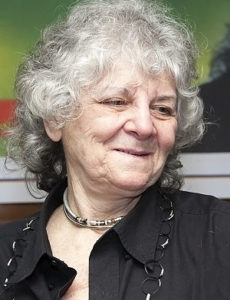 Prof. Ada Yonath, Nobel Prize in Chemistry, Weizmann Institute , Israel
"Thoughts about the origin of life"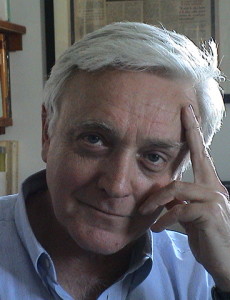 Eli Barnavi is Professor of European Early Modern History at Tel Aviv University (emeritus) and Scientific Advisor to the Museum of Europe in Brussels. From 2000 to 2002 he served as the Ambassador of Israel to France. Eli Barnavi wrote some twenty books on France and Europe in the turmoil of the Religious Wars and on the contemporary history of Israel and of the Jewish people.
He published numerous studies in professional journals in Europe, the US and Canada, as well as political articles in the Israeli and European press.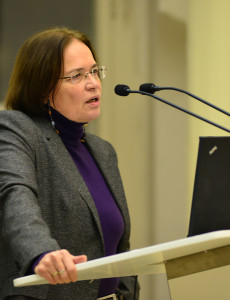 Angelika Timm received a Ph. D. in the history of Palestine from Humboldt University, Berlin where she was the head of the Seminar for Israel Studies until 1998. She had a research position at the Free University in Berlin (1999 to 2002) and taught as a guest professor at the Department of Political Studies, Bar-Ilan University, Israel (2002-2007). She was the director of the Rosa Luxemburg Foundation's Israel Office 2008 – 2015.
Angelika Timm's research fields include history and politics of Israel, including Israeli civil society, and German-Israeli relations. Amongst her central publications are Jewish Claims against East Germany: Moral Obligations and Pragmatic Policy, Budapest: Central European University Press, 1997; Hammer, Zirkel, Davidstern – Das gestörte Verhältnis der DDR zu Zionismus und Staat Israel, Bonn: Bouvier, 1997; Israel – Geschichte des Staates seit seiner Gründung, Bonn: Bouvier, 1998; Israel – Gesellschaft im Wandel, Opladen: Leske + Budrich, 2003.